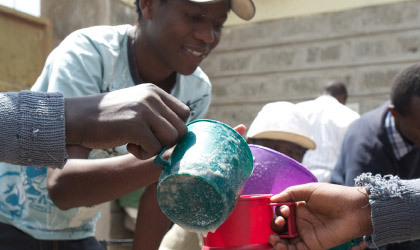 Our People
A successful enterprise begins with people at every stage of production at every point of customer contact. We put enormous value in our employees and their families.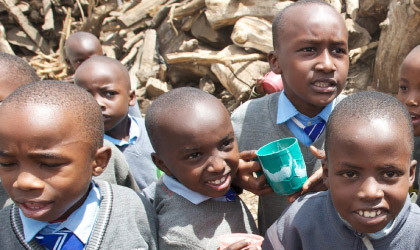 Our Purpose
We exist to bring glory to God, to help those in need around the world and to do our part in making air travel safe.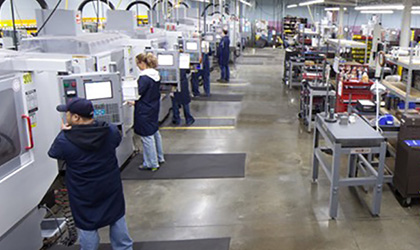 Our Capabilities
From fuel pump bearings for the aircraft industry to high-tolerance precision machine parts, our capabilities not only meet your needs but exceed your expectations.
STRONG PRINCIPLES MAKE A STRONGER COMPANY
FOSTERING EXCELLENCE AND INTEGRITY IN RELATIONSHIP
We will, through development of relationships that value our employees and their families, our customers, our suppliers and local community, present the Gospel message and Christ-like character for the purpose of salvation and discipleship. We firmly believe that these principles will foster excellence and integrity in our company, making us a world leader in our field.
We are a proud supporter of Convoy of Hope, which has helped more than 50 million people in more than 100 countries.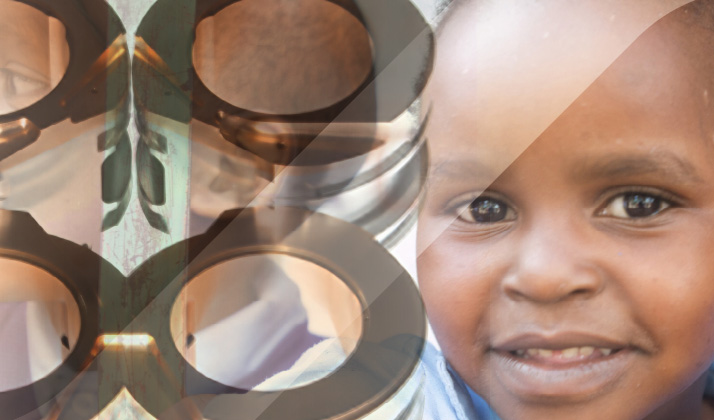 Connect with Us On the Web